Thank You for Stopping By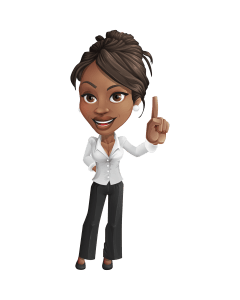 We hope you find our site useful in your journey that can guide you to plan ahead  against unexpected incidents. In case you encounter an issue, please do not hesitate to contact us.
Get Our Exclusive Articles Straight To Your Inbox
We're looking forward getting to know YOU!