Right now, there's a panic caused by COVID-19 which imposes lockdown on certain areas.  The information in the world wide web is overflowing that one may have a hard time absorbing all of it causing added fright to the public. Thus, we have compiled and simplified them in this article and shared some tips on how we can be prepared for its counter effect.
First and foremost, what is this COVID-19?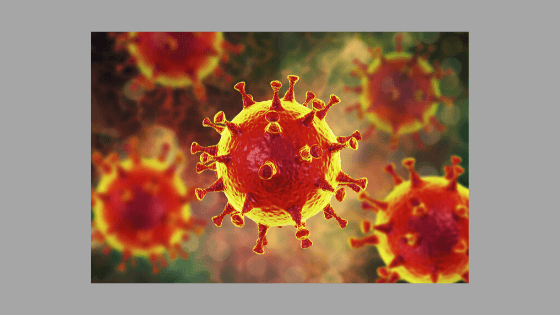 Declared by the World Health Organization (WHO) as a public emergency of international concern and a pandemic, the COVID-19  originated at Wuhan, China on 31 December 2019.
The common signs of COVID-19 are respiratory symptoms (like stuffy nose, sore throat), fever, cough, shortness of breath, and/or breathing difficulties.
A more serious effect of this virus can cause Pneumonia (especially to older people, people with heart disease, or with weakened immune systems), middle ear infections (for children), severe acute respiratory syndrome, kidney failure, or worst, death (3 percent mortality rate).
It can be contained by washing hands for at least 20 seconds with soap and water. If it's not available, cleaning your hands using alcohol is fine. Refrain from touching your eyes, nose, and mouth. Also, keep away from people who are infected within about 6 feet.
Aside from people to people, the COVID-19 can be transmitted from animals to people. As such, avoid contact with animal markets, and live or dead animals (including raw meat) as much as possible. If not, make sure to wash your hands properly right after.

What then do you need during a lockdown?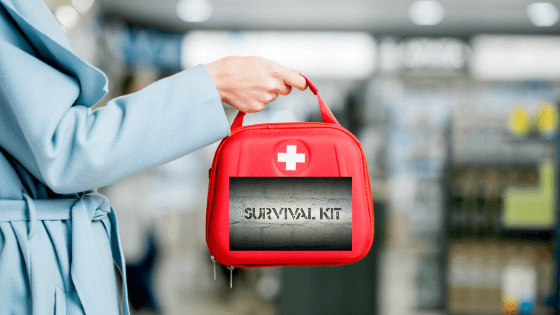 As stated in our previous article When a Global Pandemic is Right Around the Corner, a lockdown means, "No one goes out. No one comes in."
Since the vaccine against the COVID-19 is still being formulated by medical professionals, social isolation or lockdown is the best way to stay safe and healthy. Avoiding contact with people who have the illness is the only way to prevent getting the virus.
Preparing for at least 2 weeks' supply of food, water, and medicine is prime.
Be sure to stock up the medical supplies like vitamins and minerals, cold and flu medicines, cough drops or lozenges, a first aid kit, and your existing maintenance medicines.
Since keeping good hygiene is important to combat the COVID-19, having cleaning supplies such as disinfectant spray, antibacterial soap, alcohol, and hand sanitizer should also be kept. Do not forget your personal hygiene supplies, too such as soap, feminine wash, shampoo and conditioner, lotion and skin care products, toothpaste, and deodorant.
Everyone should wear a surgical mask. There are several masks available in the market depending on the use. Find what's suitable first before buying. Do some research.
Stock up your pantry! Be sure to have enough food for a good 2 weeks. Better prepared than starved.
Here are sample food items that are easy to cook and/or prepare and consumed:
Peanut butter

Pasta

Frozen fruits and vegetables

Dehydrated

soups

Meat for the freezer

Powdered milk

Fruit and vegetable juices

Root crops like potato, sweet potato, and carrot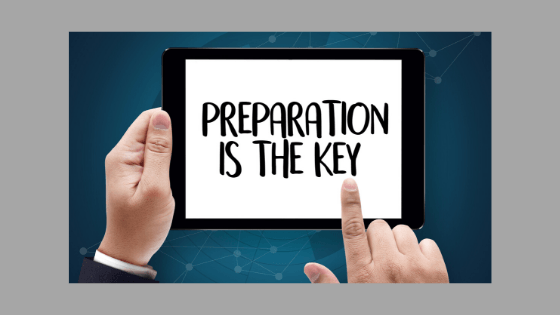 The government will have no other way to control a pandemic but to impose lockdown.
And it shouldn't cause panic.
By getting plenty of rest, eating healthy so as to boost your immune system, you are doing your part in protecting yourself against the virus.
Moreover, f you are prepared 2 weeks confined in your home will just be normal days and will past by quickly.
The virus can be contained, treated, and stopped from spreading by obeying the protocols that local officials indicate.
Hand in hand, we can control any pandemic if we do our part, and follow instructions correctly.