Coming from the Greek word skhole, school means a place of discussion and/or leisure. It is where the brain undergoes mental gymnastics and is in a state of fun at the same time.
But natural disasters and ASES (active shooter events) can happen anywhere, even in school. ASES is an individual actively engaged in killing or attempting to kill people in a populated area, and recent active shooter incidents involved a lot on school grounds.
With this, making learning in school not 'fun' at all. It's actually scary!
As such, school management, teachers, and students must be prepared at all times.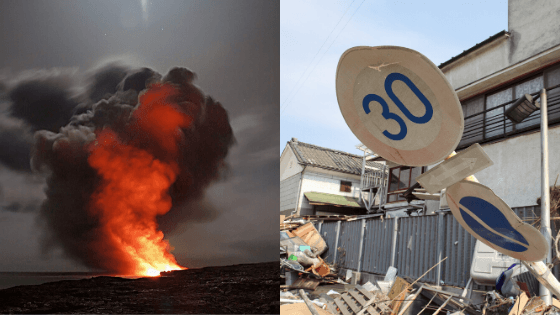 Natural disasters
Earthquake

Tornado

Winter storms

Wildfires

Landslides

Thunderstorms and Lightning

Volcanic eruption

Tsunamis
Most natural disasters are predicted with the modern instruments man now has. This will give a fair warning when to evacuate.
But it is not always the case.
Unexpected disasters may happen anywhere including schools.
That's why campuses must know if their area has natural disaster risks. They must have an action plan and proper resources to protect everyone during a disaster.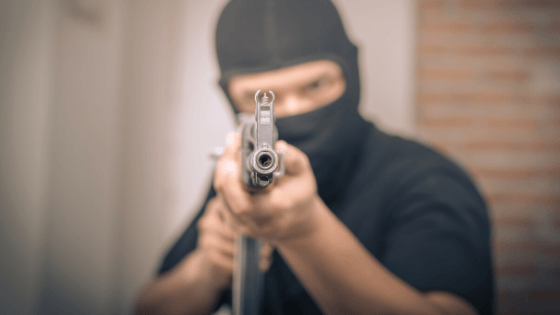 ASES or Terrorist Attack
Campus shooting and terrorist attacks have been rampant for the past years in different states. In 2017, 29 ASES were recorded in the United States.
There is no pattern or method to their selection of victims or places. Active shooter situations are unpredictable and evolve quickly. Since officials still have not ruled out the reason for these occurrences, the more schools must increase preventive measures and emergency plans.
The successful prevention of these active shooter incidents lies with a wide range of public and private entities all working together.
One must be vigilant of suspected threats like unattended bags in public areas, people trying to enter secluded places as well as those who are wearing bulky clothing. They may be hiding bombs underneath.
Because we cannot predict where an active shooter event will take place, what we can look into are the recent events and statistics for indication. Since there's a high percentage, 45 percent in schools, as a ground for such occurrence, school management must educate the teachers and students on how to analyze the possible threats, what to do during the event, and what to do right after.